Regional development agenda
Governor of the Pardubice Region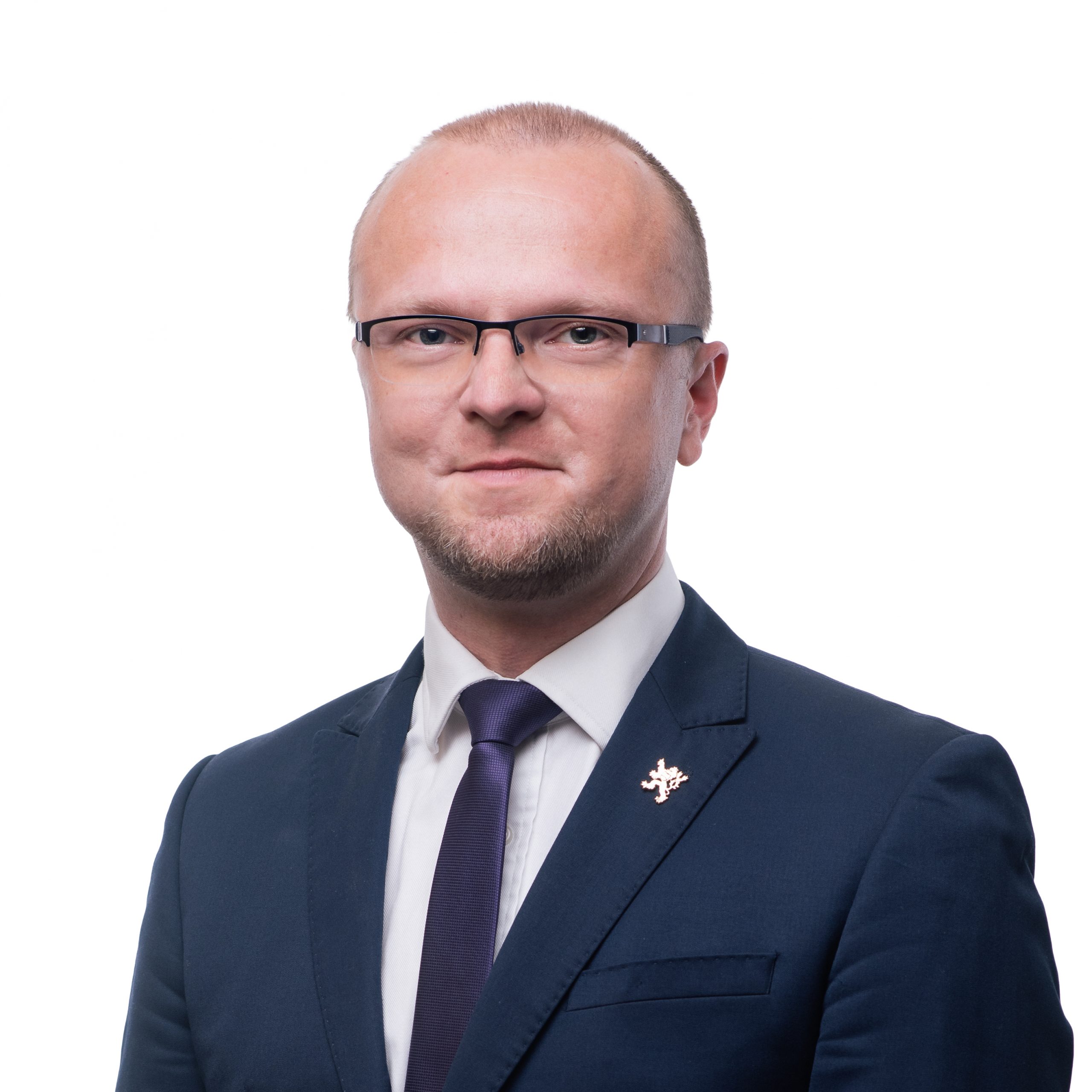 JUDr. Martin Netolický, Ph.D.
Governor of the Pardubice Region
Me and my colleague have long strived in all areas to ensure that our region is constantly developing. These are health, education or transport and social affairs. But we also do not forget about regional development and innovation in all spheres of our region. We do everything to make the term GREAT REGION as concise as possible. I firmly believe that with the contribution of this project we will be able to continue the development of our area as well as to involve more and more key participants from the ranks of employers, municipalities, students and all residents of the Pardubice region.
member of the Pardubice Regional Council
Ing. Ladislav Valtr, MBA
Member of the Pardubice Regional Council for Regional Development, European Funds and Innovation
The Pardubice region needs to develop and build on innovation. In order for this trend to strengthen and our region to rise to the absolute top in terms of competitiveness, the PARÁDNÍ KRAJ project was born. Of course, acceleration projects are still underway. However, with this project, our team is trying, among other things, to expand digitization into the regional development agenda. Why? Because our vision is region with a promising future. I am very proud to be the project manager and part of the research team that is the driving force behind it all.